•
Thu Aug21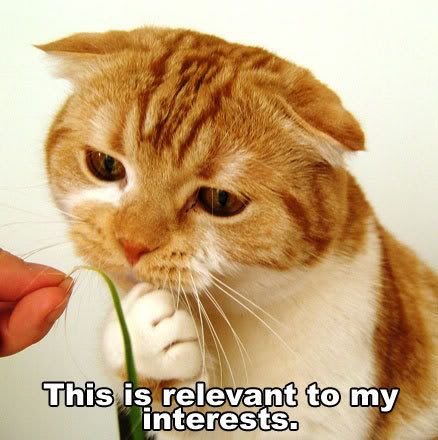 - U.S. officials have hammered out a security agreement with Iraqi negotiators that sets a hard timeline for troop withdrawal. Hey, White House: 2003 called five years ago. It left a message you apparently just got.
- McCain, in an interview with Politico, failed to remember just how many houses he owns. Politico seems to think it's a gaffe, but I imagine McCain was pretty pleased. After all, it's not every day you have so many houses that YOU LOSE COUNT.
- According to a study, dogs are becoming more intelligent as a result of living with humans. Do I really need to tell you where this is all headed? Does the word DOGPOCALYPSE mean anything to you?? Well it better, because it's coming.
---